Who we are
Company, Ethics, People
Fausti ZPT embodies the Italian craftsmanship at its highest level. Passion, dedication to work and respect are the foundations on which the company was grounded and has been honouring during the years.
According to the Fausti family vision, the company is a community where people are the capital and each team member is involved and committed to reaching a shared well-being.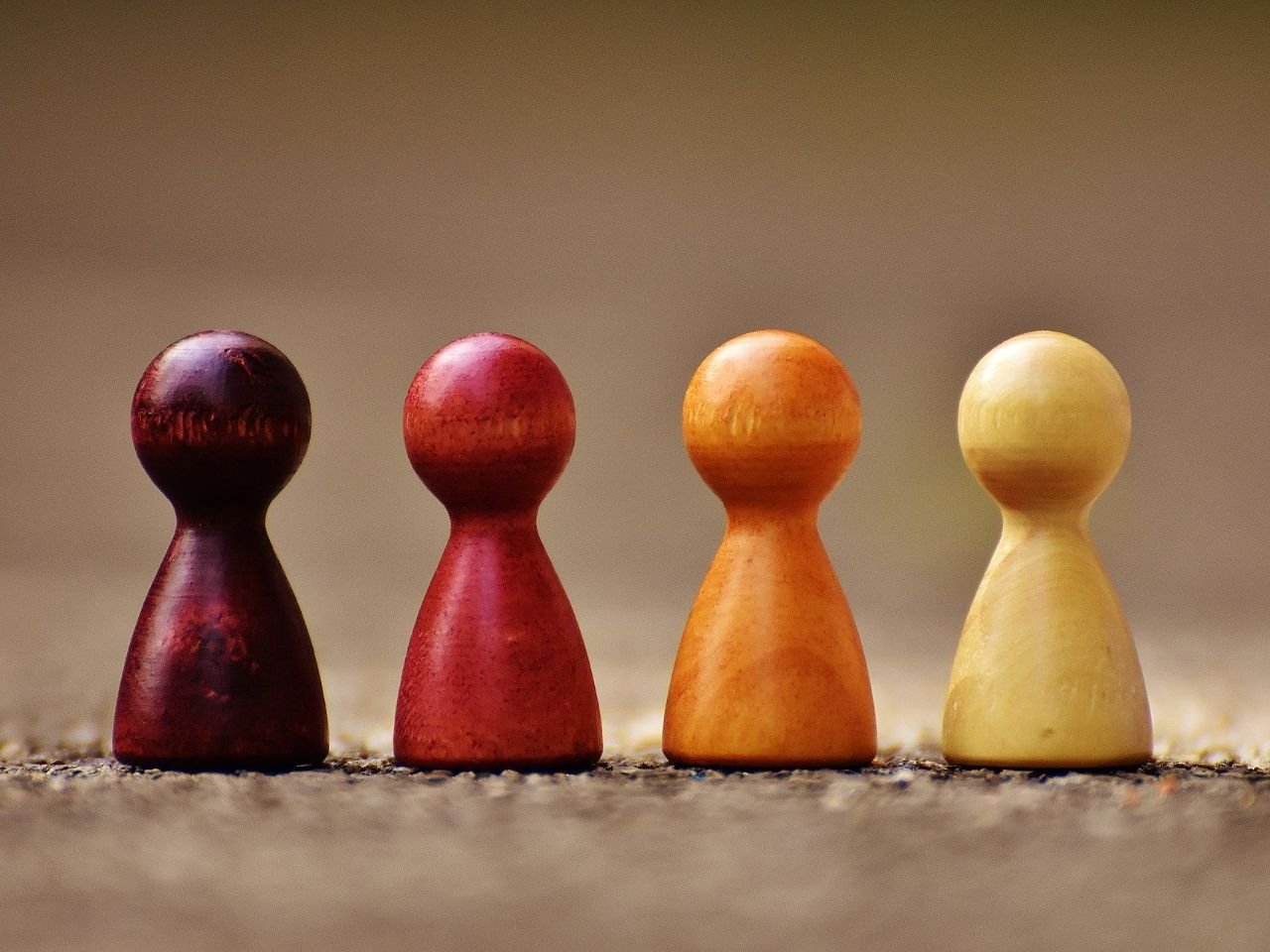 Location
Fausti ZPT Srl
Via Artigiani 89 25063 Gardone Val Trompia (BS)
P.iva/CF 04106340989
REA: BS 588863
Ph.: +39 (0)30 9220313
Fax: +39 (0)30 9221798
Email: info@faustizpt.com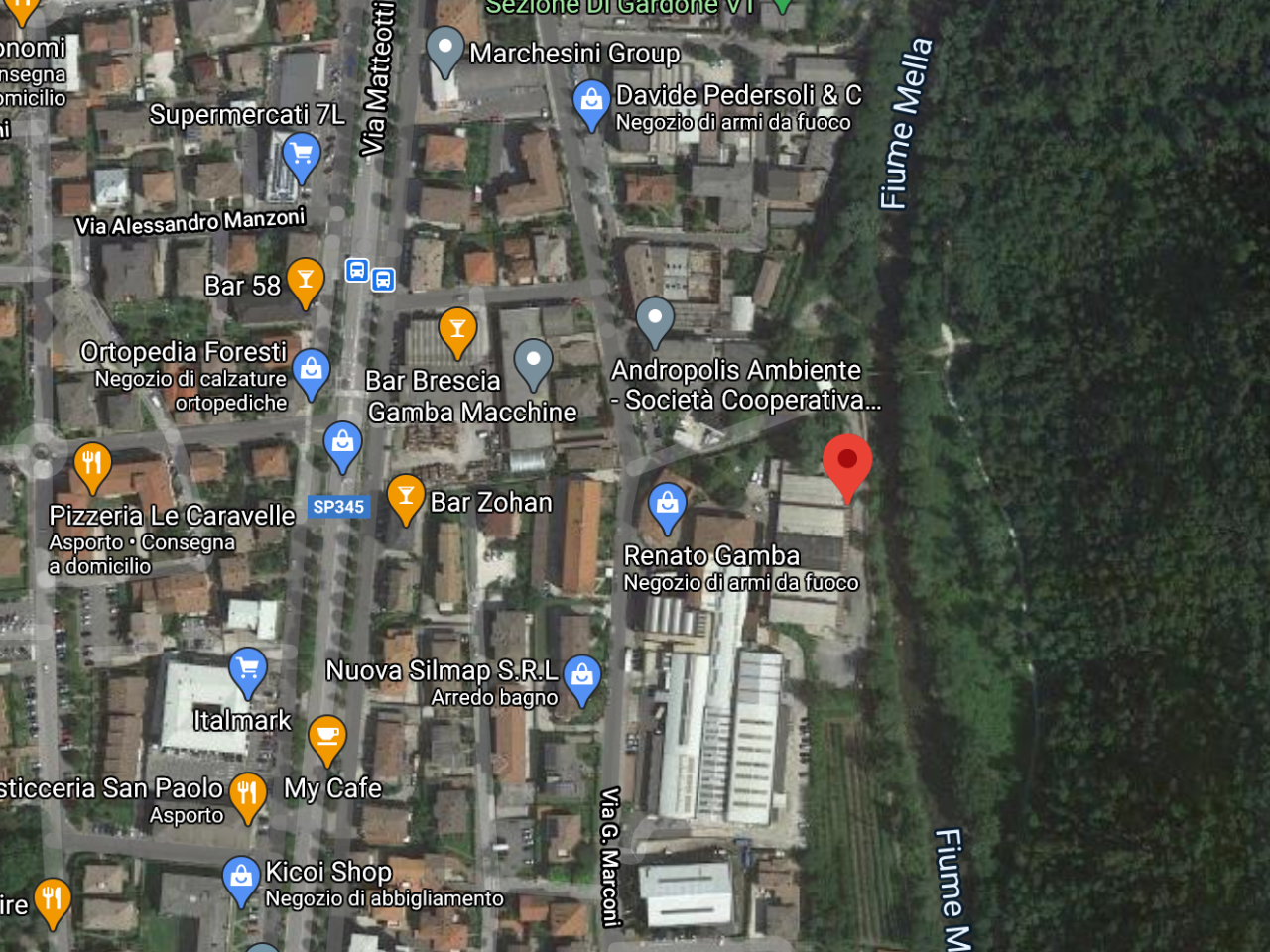 Partners
Substance, professionalism and innovation.
Fausti ZPT is in constant evolution, based upon solid roots empowered by passion, dedication and high-quality standards.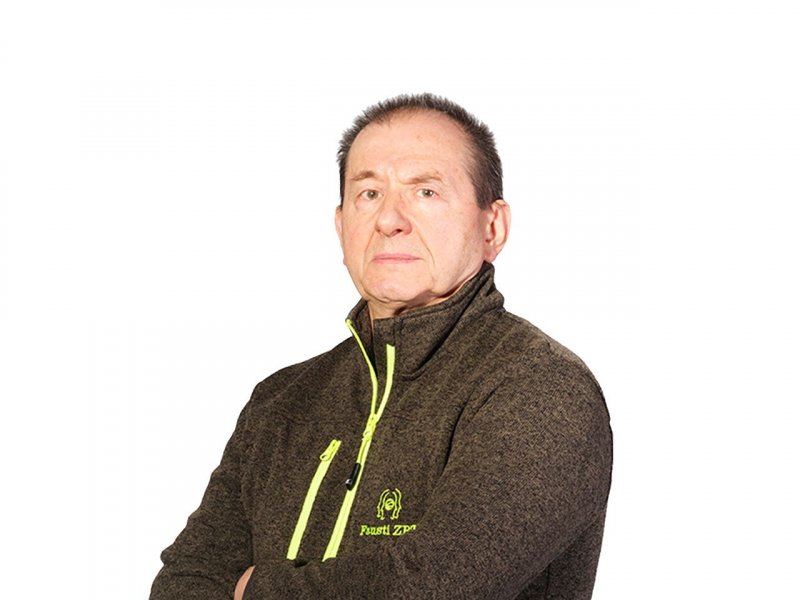 Piergiacomo
CEO and Quotations
Graduated at the Artigianelli Technical Institute, craftsman by vocation, spends his spare time with this wife, family and nephews.
Founding partner of Fausti ZPT since 1999.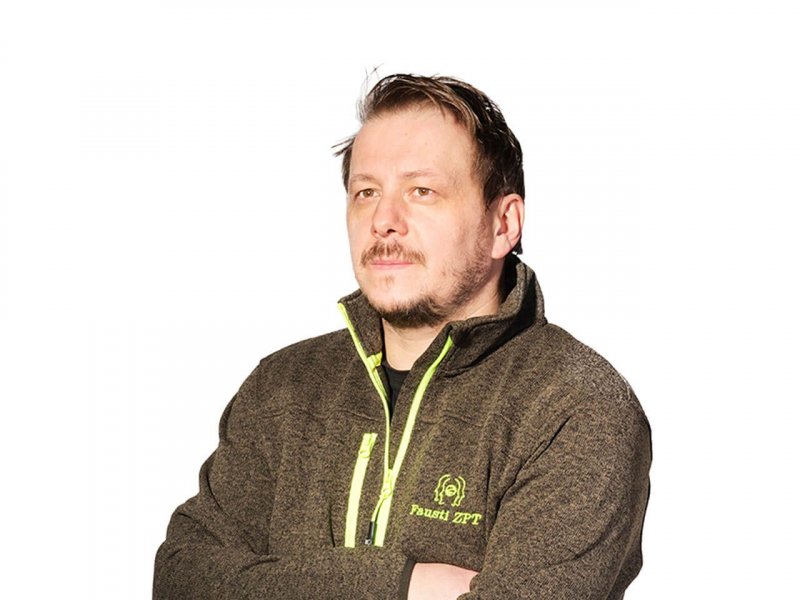 Stefano
Account manager
R&D manager
Has attended Philosophy and Literature University. Fond of cats, Italian songwriting and novels.
Partner of Fausti ZPT since 2004.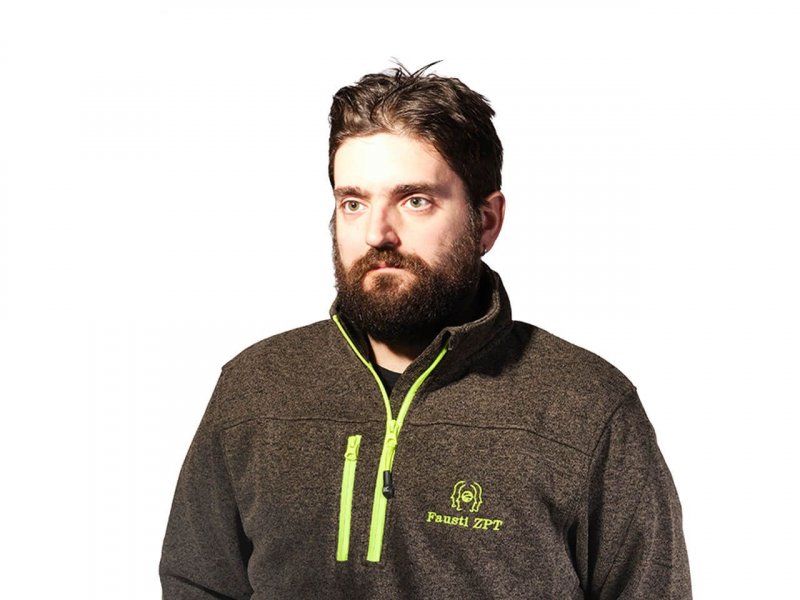 Maurizio
CNC expert
Graduated at the Benedetto Castelli Technical Institute in Brescia, he is passionate about tennis and his family.
Joined Fausti ZPT in 2005, partner since 2008.
Cristian
Injection molding machine expert
Partner of Fausti ZPT since 2021
Administration office
Our daily support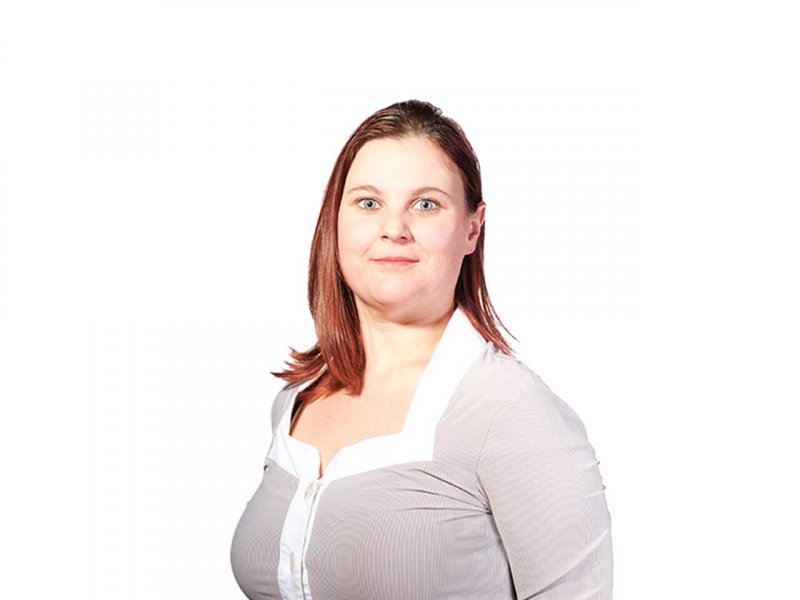 Federica
Fausti ZPT Administration and finance since 2012
The team
Fausti ZPT is competitive on the market thanks to the efforts and the passion of the group as a whole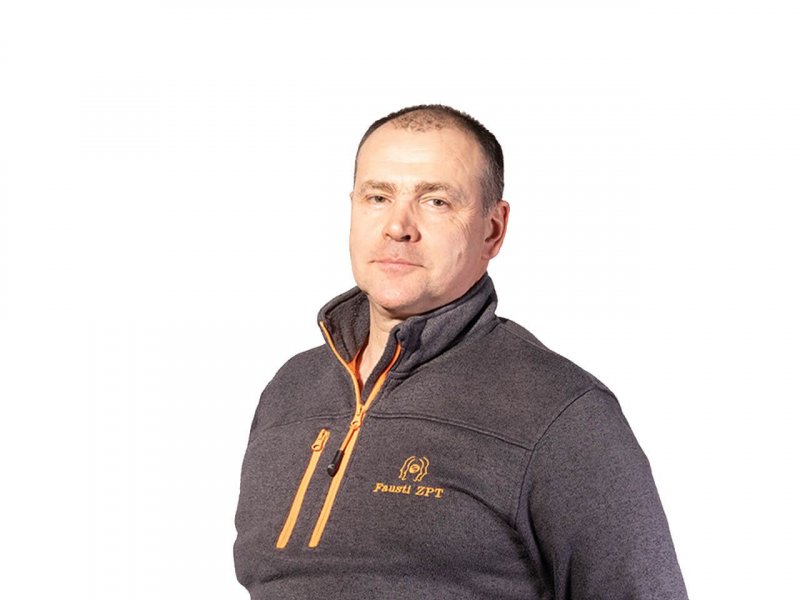 Leonardo
Experience master assembler
Joined the company in 2017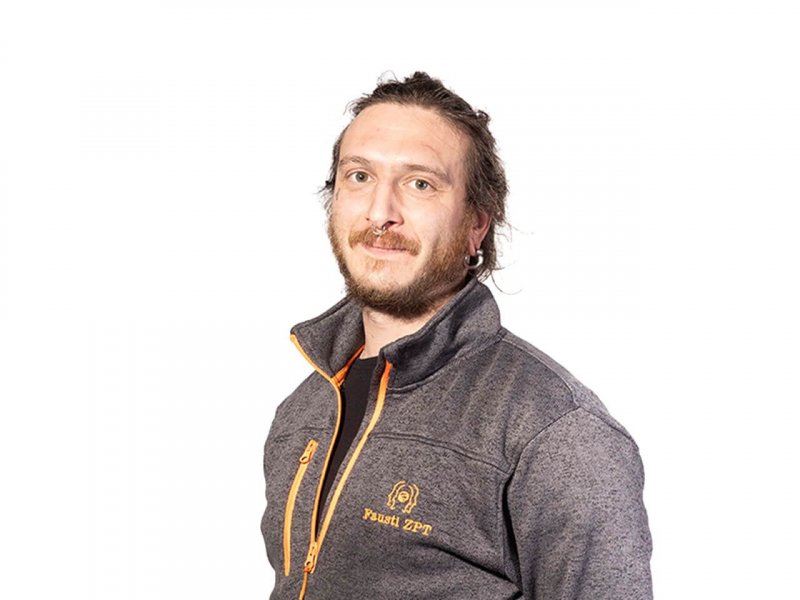 Denis
Skilled CNC machine operator
In Fausti ZPT since 2000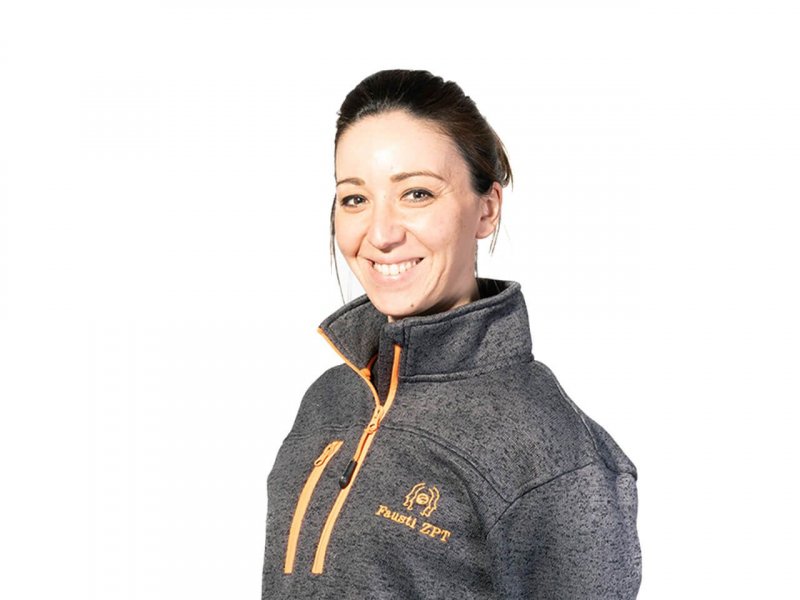 Laura
Skilled assembler
Joined Fausti ZPT in 2017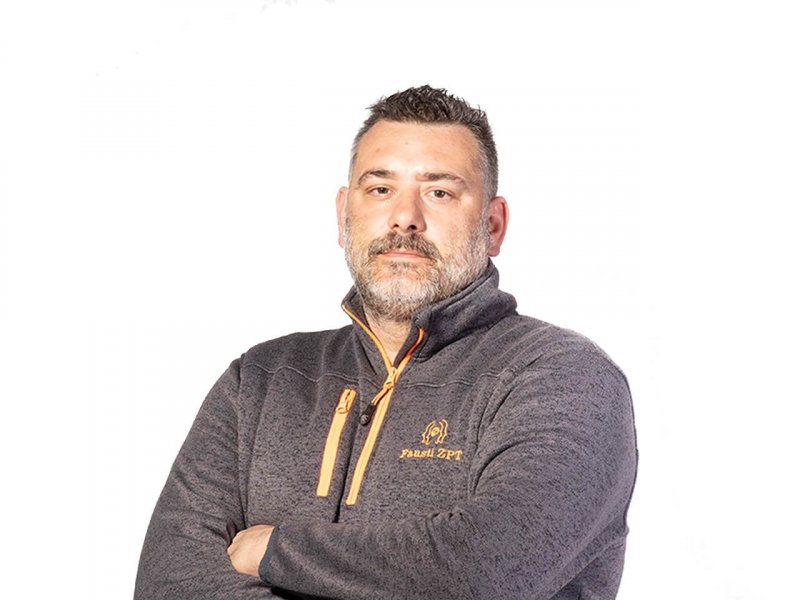 Luca
Skilled CNC machine operator
In Fausti ZPT since 2017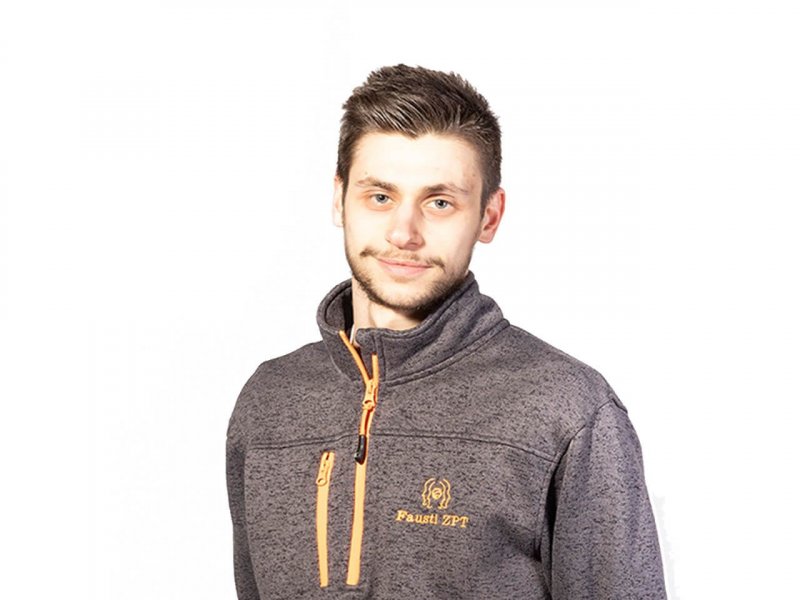 Matteo
Apprentice at injection molding machines
Joined Fausti ZPT in 2018

Gabriel
Quality control
Joined the company in 2021
Davide
Quality control
Joined the company in 2021

Andrea
Quality control
Joined the company in 2022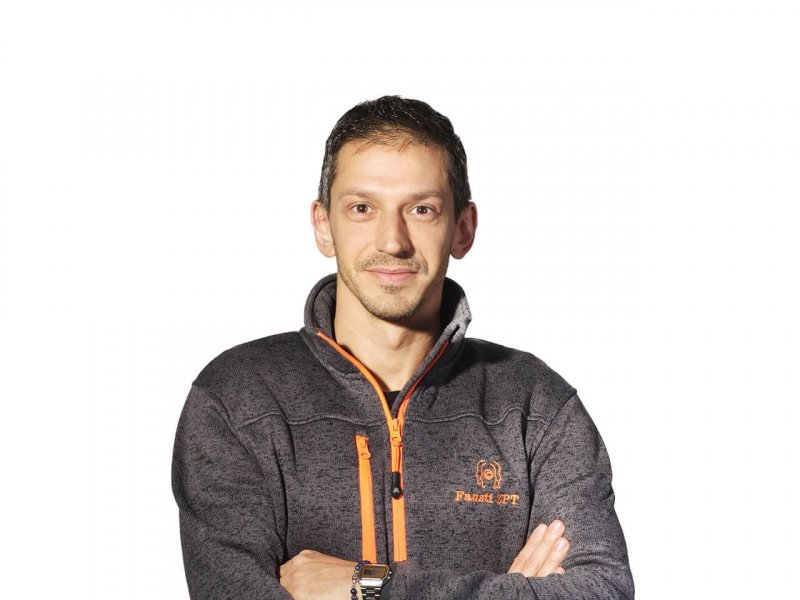 Paolo
Designer in Fausti ZPT since 2000