Value proposition
The interest in technical innovation has been driving Fausti ZPT in a continuous development towards an always deeper know-how in molds creation.
30 years of expertise in plastic transformation make Fausti ZPT a garanteed name, a perfect example of reliability and quality, where a family business passion translates into customers' needs fulfilment and staff people satisfaction.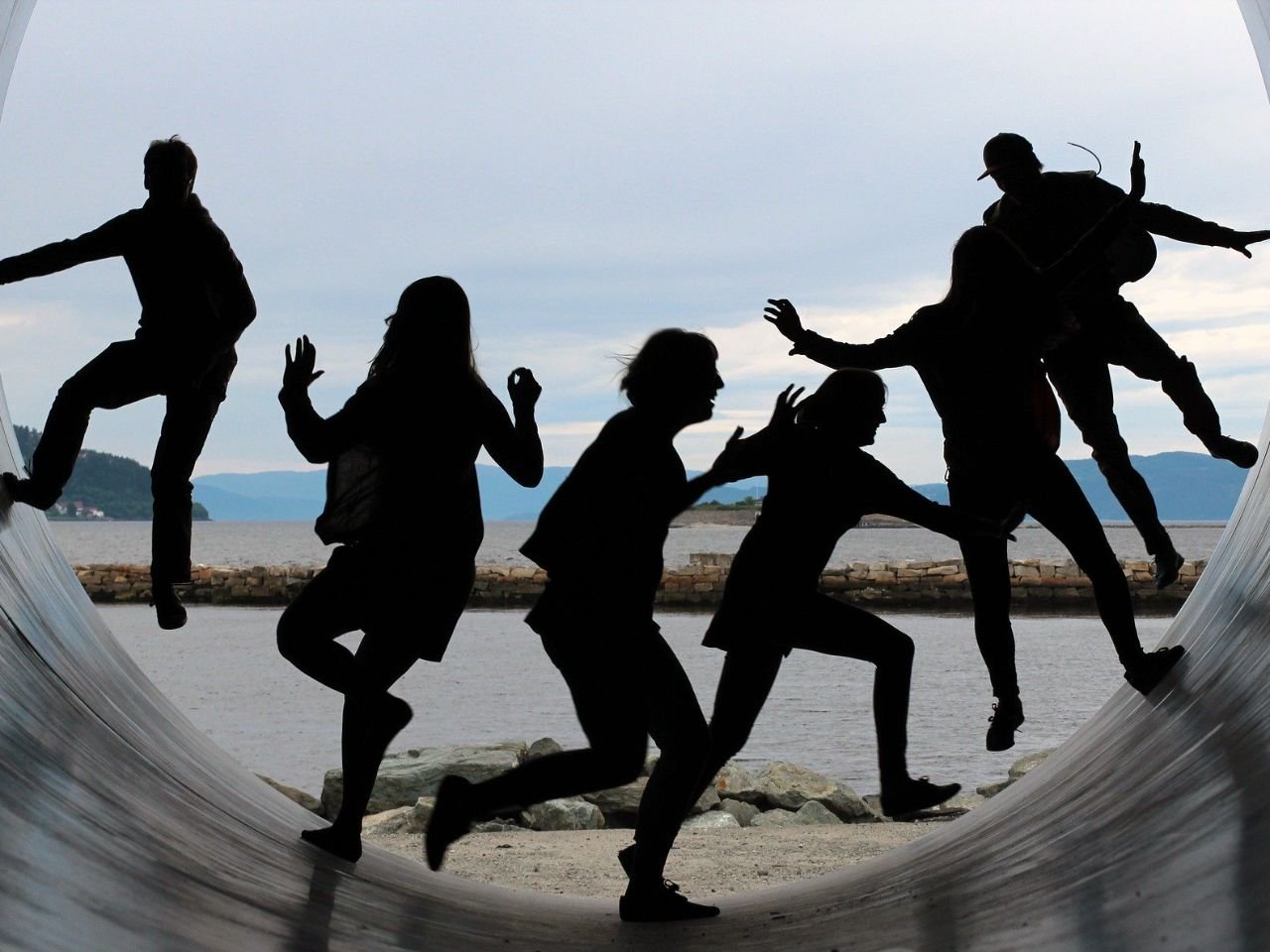 Vision
We aim to be a reference company for all customers, Italian and foreign ones, looking for quality and reliability, from molds design and manufacturing to injection molding of plastic parts.
Our work and our technical passion are enriched by great care of our customers, partners and suppliers that are with us everyday and with whom we always find the best solutions for product development and manufacturing. We make the fulfilment of customers' request our main goal.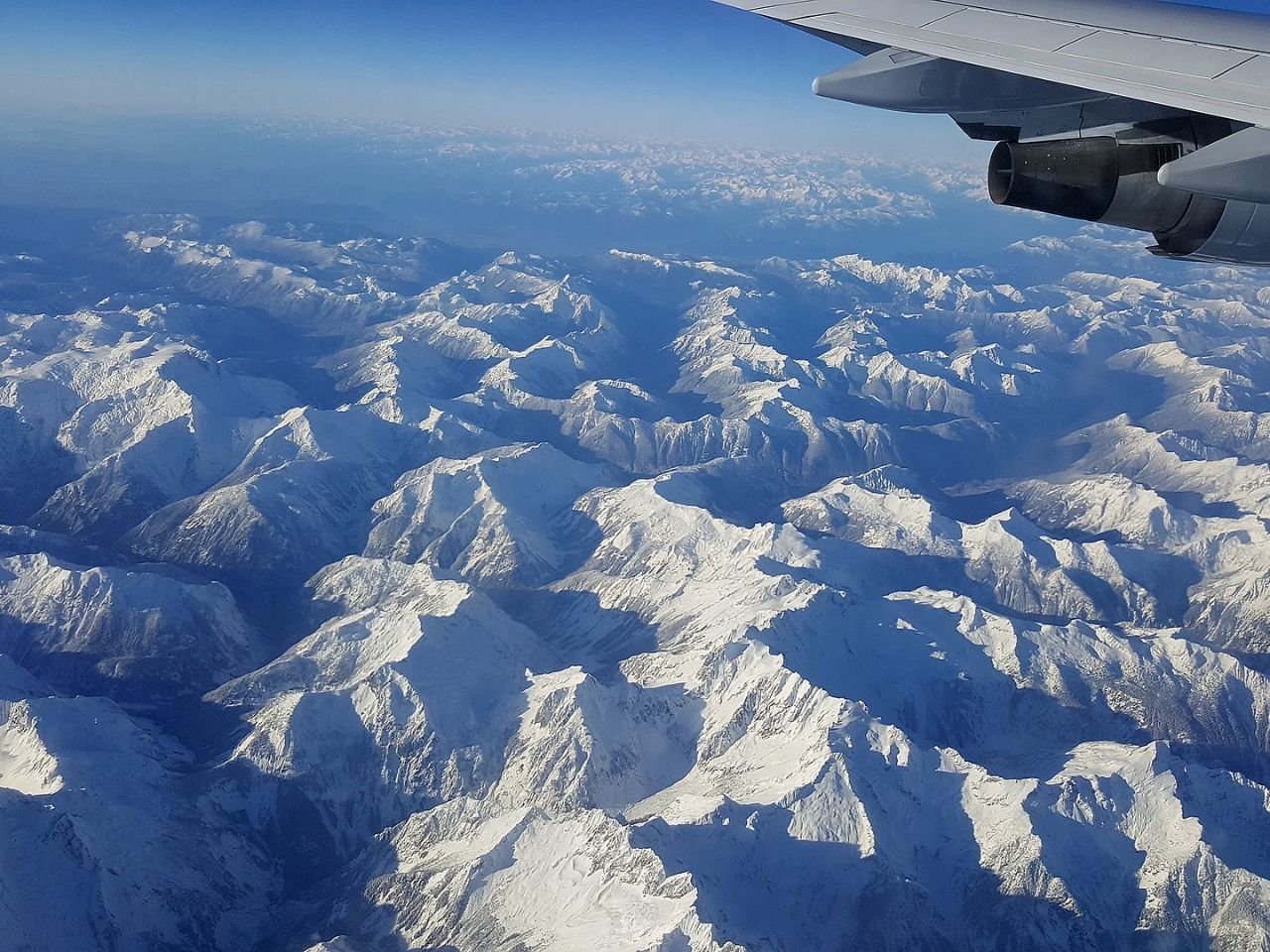 Mission
Striving for the highest quality in molds design and manufacturing. Optimization of each business process to guarantee the best result.
Fulfilling our customers' needs by working hard everyday to keep our promise of offering the best quality-price ratio. Listening to our team members, who are crucial in meeting our commitments with our partners.