Ideas and their sustainable development
Our close-knit experts team carefully studies and develops each customer's idea, suggesting solutions aimed to give a new life to the product and make it a state-of-art model.
All the aspects related to material choice, eco-sustainability and user experience are taken in great account during the product development phase, from the concept design to the product engineering and manufacturing.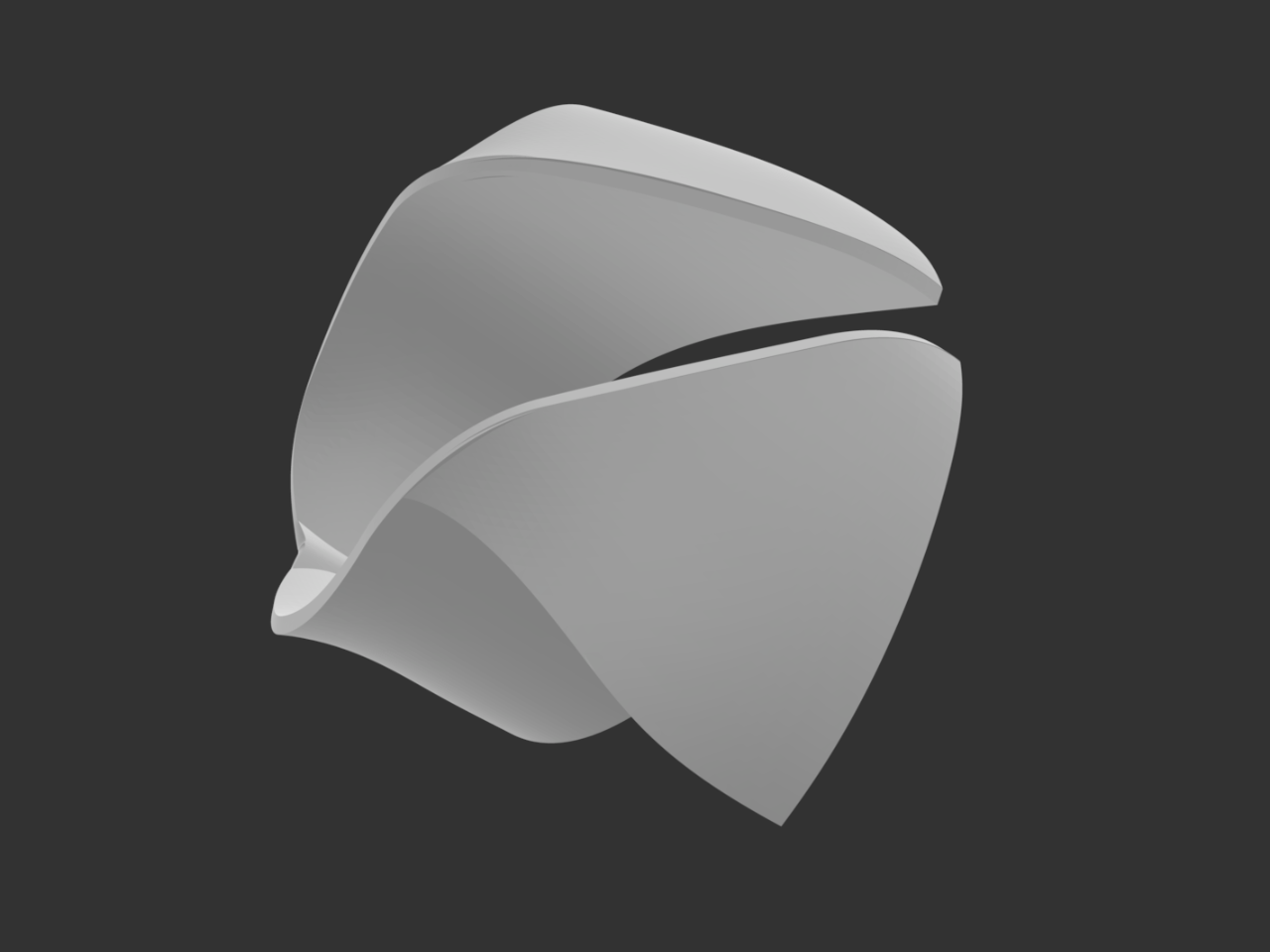 Dare to Create
Enriched by each member personal, cultural and professional background, besides hobbies, passions and insights, the team brainstorming activity brings the design thinking to a higher level evolving into a projectual philosophy.
Open mindedness, confrontation attitude and defined common goals allow us to enhance each project, adding quality, good taste in details and context of application with an eye to the materials.
Sustainability is precious to us, not only in terms of environmental policies, but also and especially in relation with the user experience, on the path towards a highly rich in values industrial process.